Volunteer for Spring Break Camps
---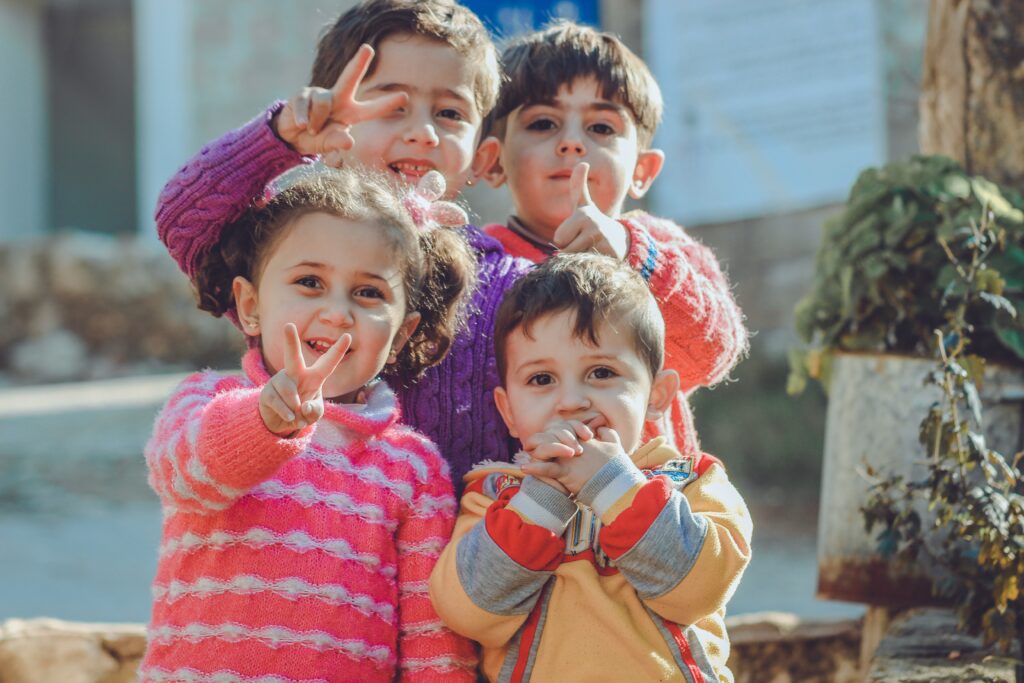 I'm looking for a volunteer to help me with my upcoming Spring Break Camps. If you want to learn about therapeutic dance/movement while working with children, I'd love to have you join me.

Therapeutic Dance/Movement Camp Volunteer
Description:
Therapeutic dance/movement is the use of movement to support the growth, development, and integration of an individual's social, emotional, physical, and cognitive wellbeing. The Dance/Movement Volunteer will perform a variety of tasks to support children ages 3-5 and 6-9. Under the supervision of the Dance/Movement Practitioner, the volunteer will help children with special needs participate in daily activities during camp.
Duties and Responsibilities:
– Daily set/up and take/down of the room.
– Help children with self-help skill such as opening lunches and getting dressed to go outside.
– Fully participate in camp activities (music, dance, art, outdoors, etc.), acting as role model for children.
– Use positive language and demonstrate empathy to help children with socialization skills.
– Assist children in getting to and from the bathroom.
– Ensure safety of the children at all times.
– Report any health and safety concerns to the Dance/Movement Practitioner.
Requirements:
– Minimum of 15 years old.
– Experience working with children ages 3-10.
– Criminal record check clearance including vulnerable sectors.
– Dance, gymnastics, or artistic movement background is an asset, but not required.
Time Commitment:
Week 1: Ages 3-5
Monday, March 16 to Friday, March 20 9:15am-12:15pm daily
Week 2: Ages 6-9
Monday, March 23 to Friday, March 27 9:15am – 1:45pm daily
Apply:
Send me a message from the contact page!