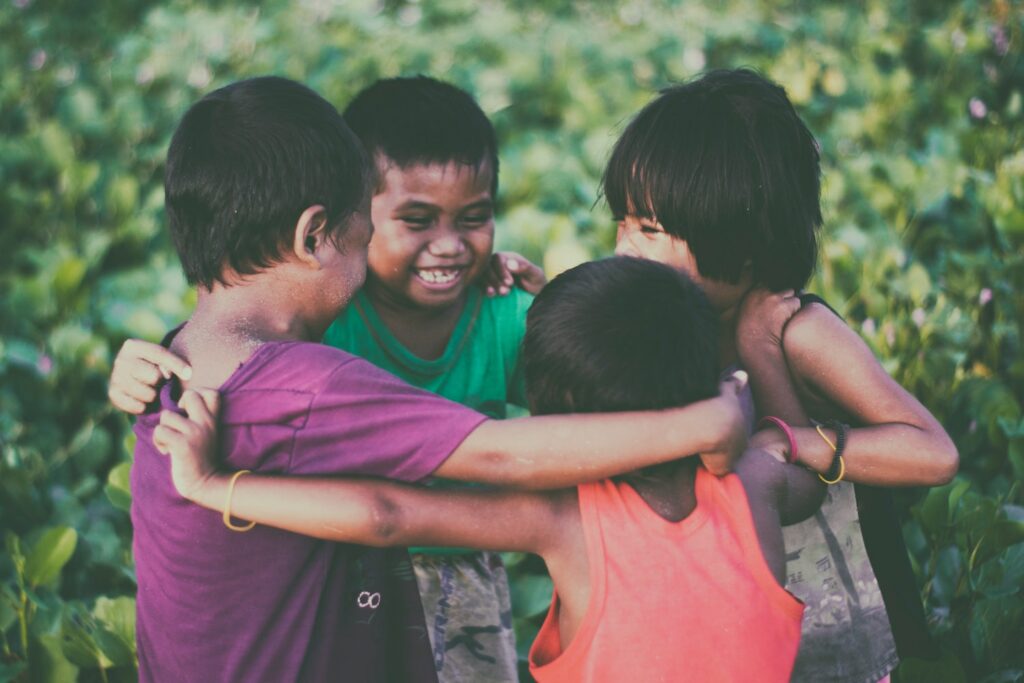 Adapted from the American Dance/Movement Therapy Association
What is therapeutic dance/movement?
Therapeutic dance/movement is the use of movement to support the growth, development, and integration of an individual's social, emotional, physical, and cognitive well-being.
Therapeutic dance/movement is used with people of all ages, backgrounds, and abilities for individual, couples, family, and group formats. All sessions are documented and confidential.
How is therapeutic dance/movement different than a typical dance class?
Therapeutic dance/movement focuses on the process of movement and the body's innate sense to move in response to internal and external environments. While dance classes focus on dance skill, therapeutic dance/movement focuses on the mind-body connection through an individual's emotions.
What does a therapeutic dance/movement practitioner do?
Dance/movement practitioners focus on helping their clients improve self-esteem and body image, develop effective communication skills and relationships, expand their movement vocabulary, gain insight into patterns of behaviour, as well as create new options for coping with problems. Movement is the primary medium dance/movement practitioners use for observation, therapeutic interaction and interventions. Dance/movement practitioners help develop therapeutic goals, document their work in clinical records and collaborate with professionals from other disciplines.
What does a therapeutic dance/movement session look like?
Every session is unique and is tailored to the needs and abilities of participants using an extensive range of therapeutic dance/movement techniques allowing for a wide variety of movement activities. Dance/movement characteristics, from subtle and everyday movement behaviours to expressive, improvisational dancing could occur.
Within a therapeutic dance/movement session, invitations to music and movement will be facilitated by the practitioner. Group or individual goals will be explored through a process of inquiry. A typical session is 50 minutes where the therapeutic dance/movement practitioner will move alongside participants in a guided process which can include games, movement props, books, storytelling, and more.
What issues can therapeutic dance/movement support?
Therapeutic dance/movement is effective for individuals with developmental, medical, social, physical, and psychological impairments. Some areas therapeutic dance/movement serves as an intervention for:
Depression and low mood

Grief and loss

Stress

Anxiety

Trauma

Postpartum

Autism Spectrum Disorder

Attention Deficit Hyperactivity Disorder

Tantrums and intense emotional upsets

Self-esteem

Mobility
Where can I learn more about therapeutic dance/movement and evidence-based practices?
American Dance/Therapy Therapy Association
Dance/Movement Therapy Association in Canada
West Coast Dance/Movement Therapy
The Moving Child
National Centre for Dance Therapy

Where can I apply for funding towards therapeutic dance/movement sessions?
Variety Children's Charity
BC Autism Funding
Ministry of Children and Family Development
CKNW Kids' Fund