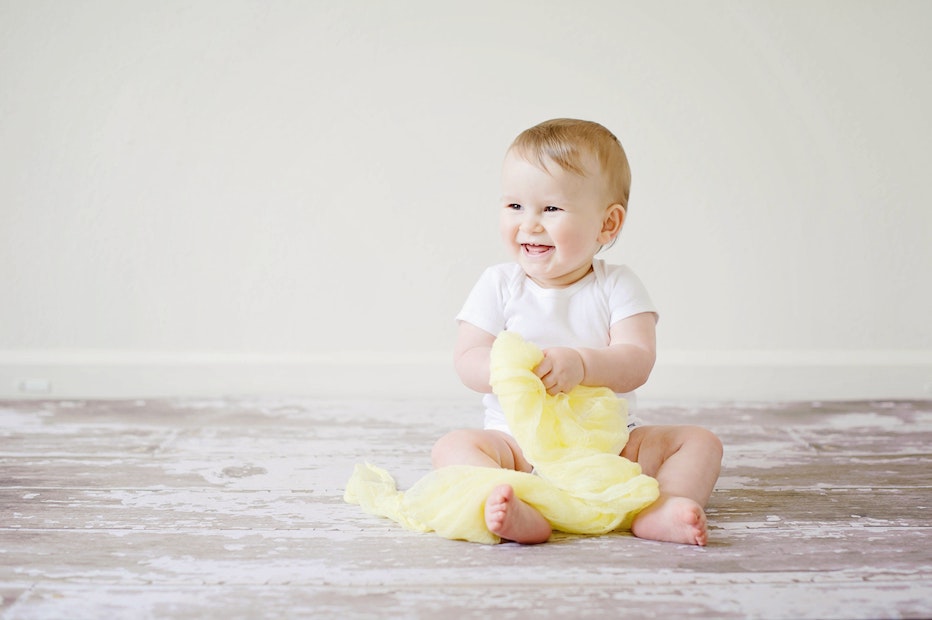 Dance/Movement Services
Individual or Family Dance/Movement Sessions
Explore interactions and connections using dance/movement in one-on-one sessions. Each session is designed around your unique needs and personal goals.
*Sliding scale fees available*
Group Dance/Movement Sessions
Small group sessions are designed to foster the parent-child relationship or help your child gain empathy with peers.
Sessions are held at:
---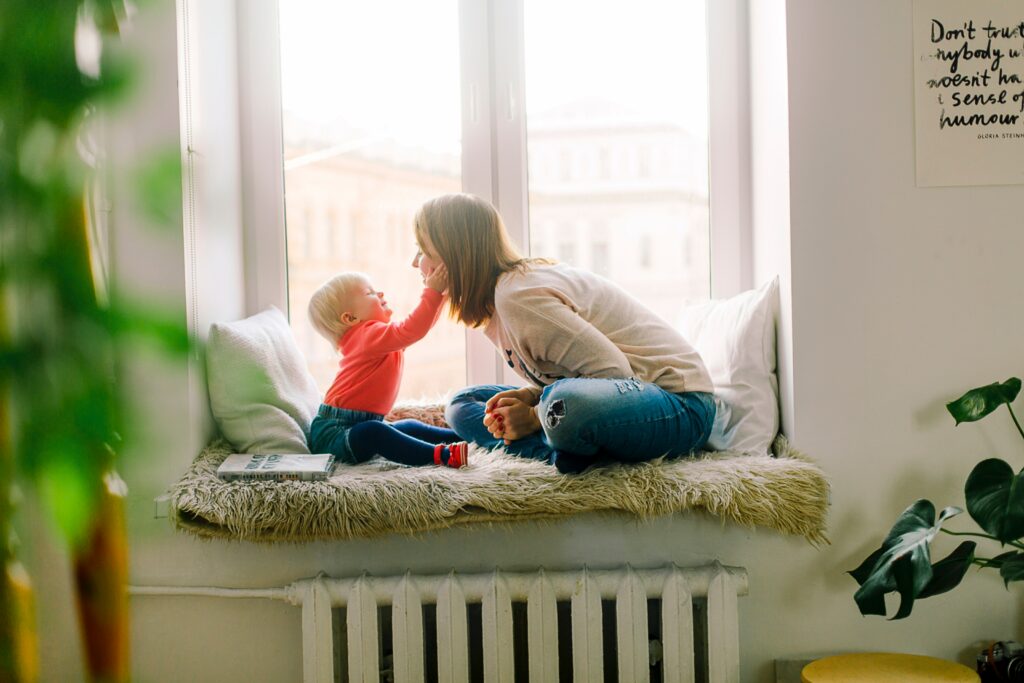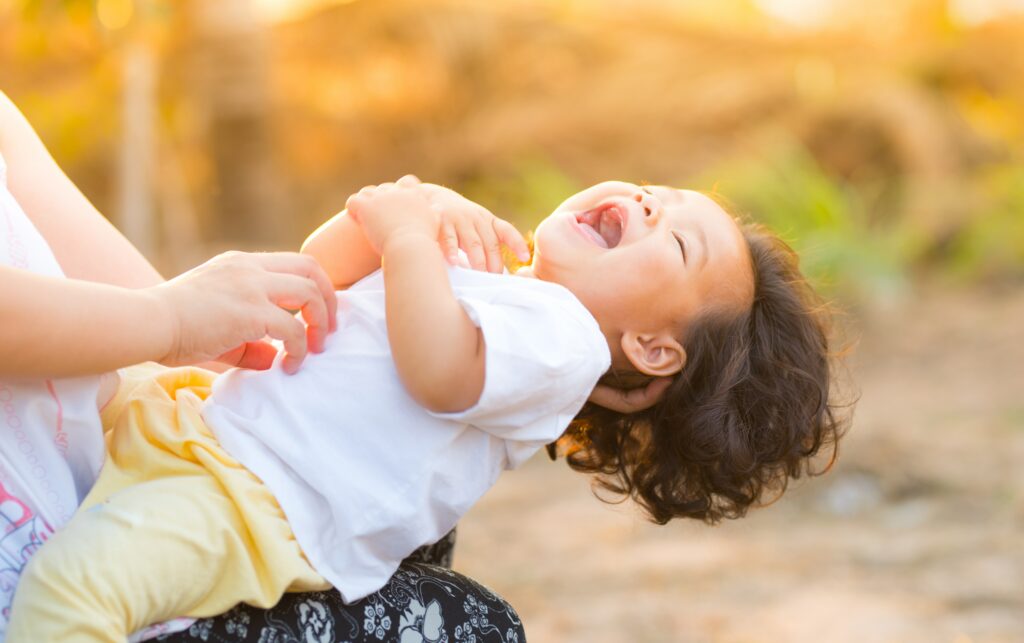 Family Consulting Services
Parent Coaching
Supporting you in your parenting journey by increasing your skills and awareness in non-verbal communication with your child.
Difficult Behaviours
Learn to recognize body cues for your child's preceding signs of temper tantrums, aggression, and defiance.
Discover what may be triggering your child's behaviours.
Discipline
Understand how body language plays a role in discipline. Foster the parent-child relationship
using respectful language and strategies to create limits and boundaries with your child.
Fees
Service
Fee
In-person session or consultation

$115/hr
Phone / video consultation

$100/hr
1.5-2 hour in-person consultation
with written report

$425.00
1.5-2 hour phone / video
consultation with written report

$350.00
Monthly consultation package
4 x 15 minute phone / video calls & unlimited e-mails
$275.00